We understand that exterior house cleaning needs to be approached with all the care and job specific skill that interior cleaning requires. 
When it comes to providing quality house washing services, we pride ourselves on offering the best possible solutions and services for the Auckland marketplace.
Cleaning the exterior of your property not only makes it look more inviting, it can save you money on your maintenance costs. House washing used to be a chore, not anymore!
You have AWL House Washing to DO IT FOR YOU!
Just take a look at the difference our services can make to a property. Keeping your property clean can save hundreds of dollars in maintenance and replacement costs, not to mention making your property more inviting.
Move the sliders in these pictures with your mouse to see these properties before and after cleaning.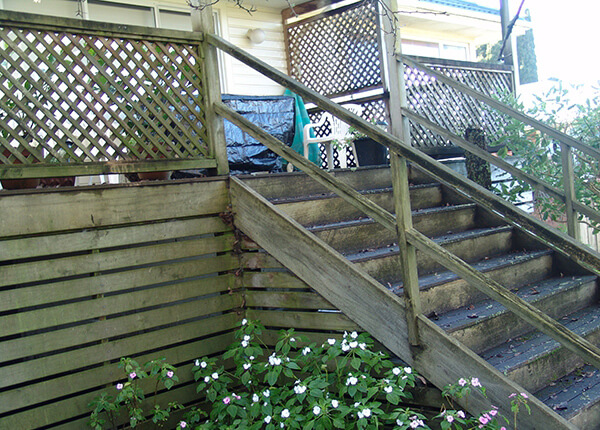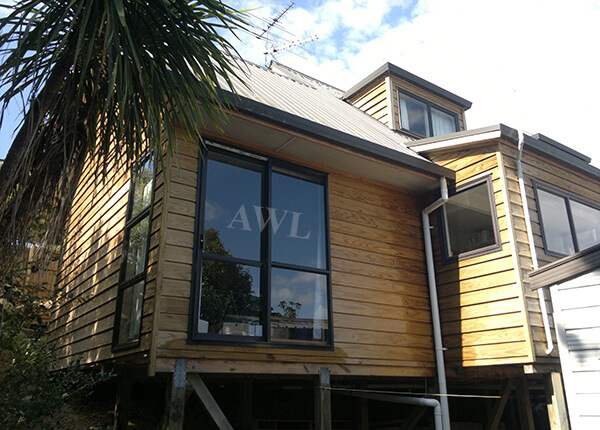 Professional Cleaning Solutions
From the exterior of your building to path and gutter maintenance, we have the experience to keep your property in top condition.
Environmentally Conscious
The Cleaning Products we use are predominantly a Citrus based Detergent which has been tested and graded as  'Marine Safe'.
Many Happy Clients
Customers consistently rate our service 100%. They love us and you will too. See our testimonial page for details.
Low-Pressure House Washing
Gutter Cleaning
Roof Treatments
Pre-Sale Property Clean Ups
Prep For Re-Painting
Washing Cedar Homes (Speciality)
Deck Cleaning
General Water Blasting Services
Plus Full Property Clean Up Packages
Ready To Finally Get That Exterior Cleaning Job Done? 
Get A Free No Obligation Quote